Two go wild in Amsterdam
Hi fans. I haven't had time to get these photos in the album yet but here are the snaps from our trip to Amsterdam in December. Its the first time Hog and I have ever been on a trip together. We had a great weekend but thats not difficult in Amsterdam.
Baron B Bear 15/1/99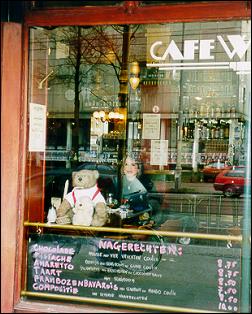 Café Westers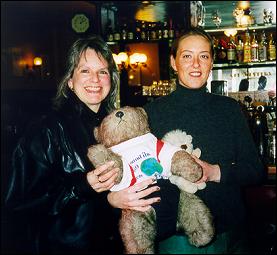 Café Westers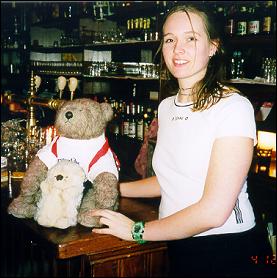 Van Puffelen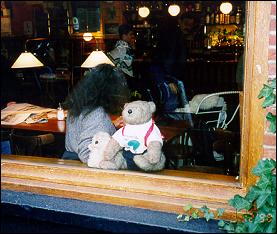 De Laurierboom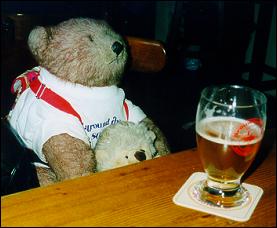 Proeflokaal 't IJ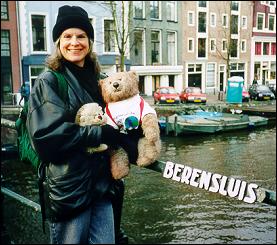 Look Hog, they named a bridge after me!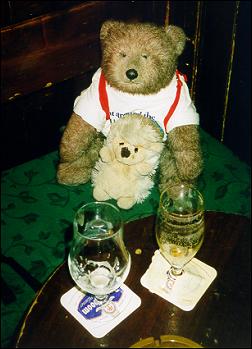 OK, whose round is it?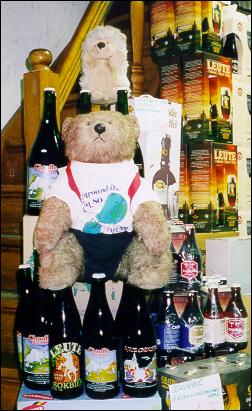 We'll take these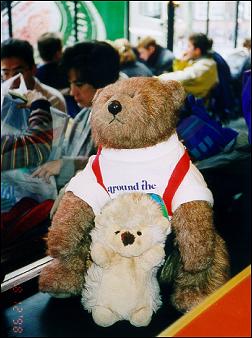 This is Café Luxembourg, quite swish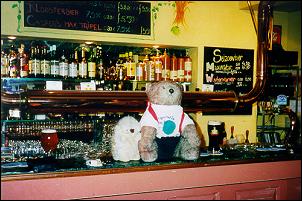 Maximiliaans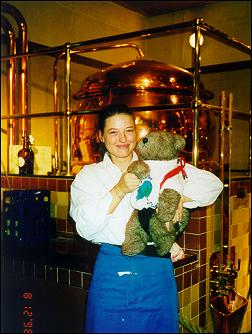 Maximiliaans